The Strategy Group of the Graphene Industry Conducted Researches in Shanghai and Zhejiang
View:

1727

Data:

2019-07-24 12:20:00
From June 22 to June 24, led by Liu Zhongfan, the Dean of Beijing Graphene Institute (BGI), the strategy group of graphene industry conducted researches in Shanghai and Zhejiang. Ruan Ruxiang, the Permanent Vice Chairman of CIGIU, and Liu Wei, the Secretary General of CIGIU participated in the research. As the 8th and 9th stops of nationwide research trips, the present two successful activities also mark the completion of the National Graphene Industry Research launched on February 27, 2019. The research group went among enterprises and research institutes. After holding talks with entrepreneurs, researchers and the representatives of local governments and industrial parks, the group seized the essence of prominent problems in grapheme R&D.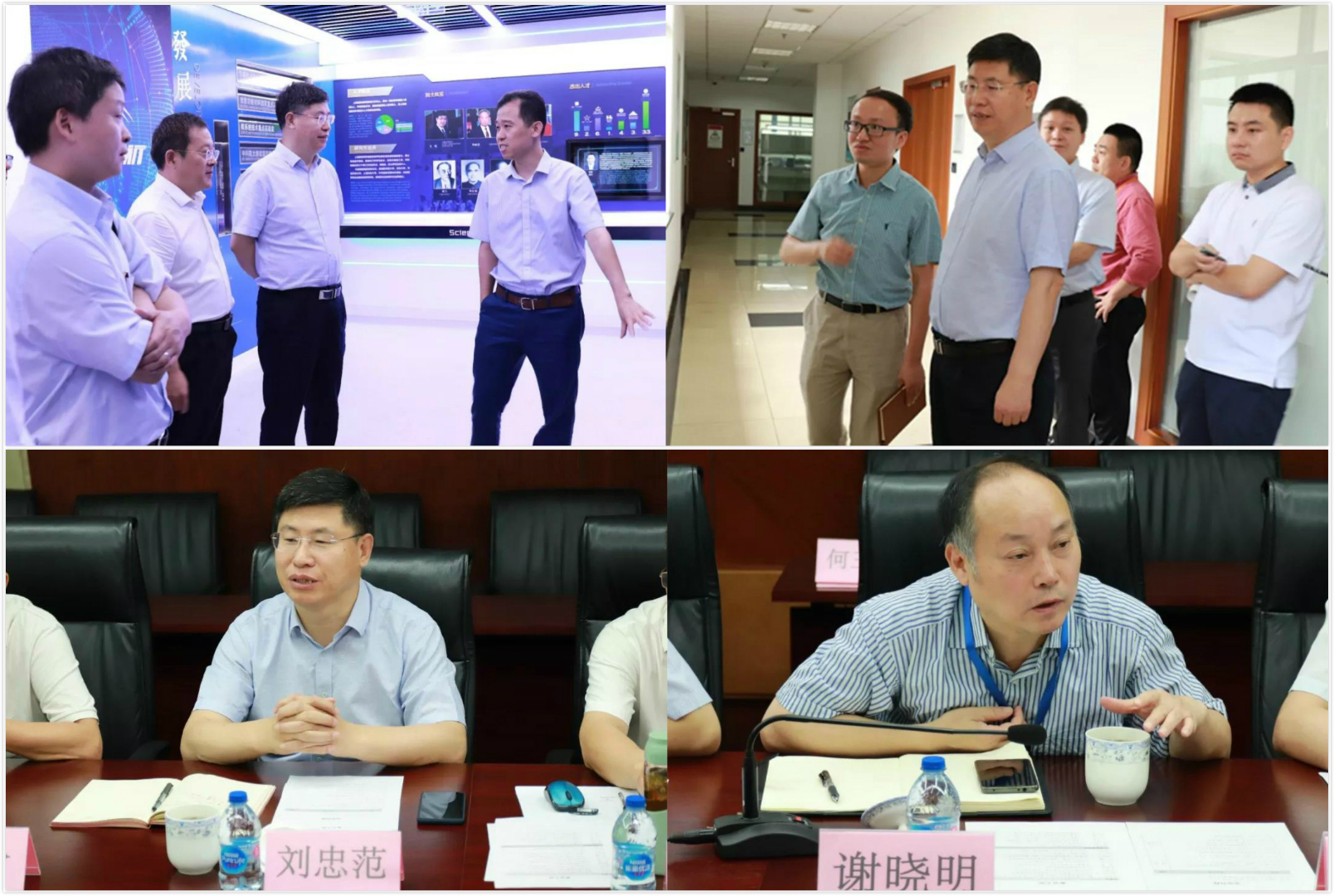 On the morning of July 22, the research group visited Shanghai Institute of Microsystem and Information Technology (SIMIT) of CAS. After receiving a report on graphene R&D in the recent 10 years by SIMIT, the two sides made an in-depth exchange on research cooperation and academic issues such as graphene growth.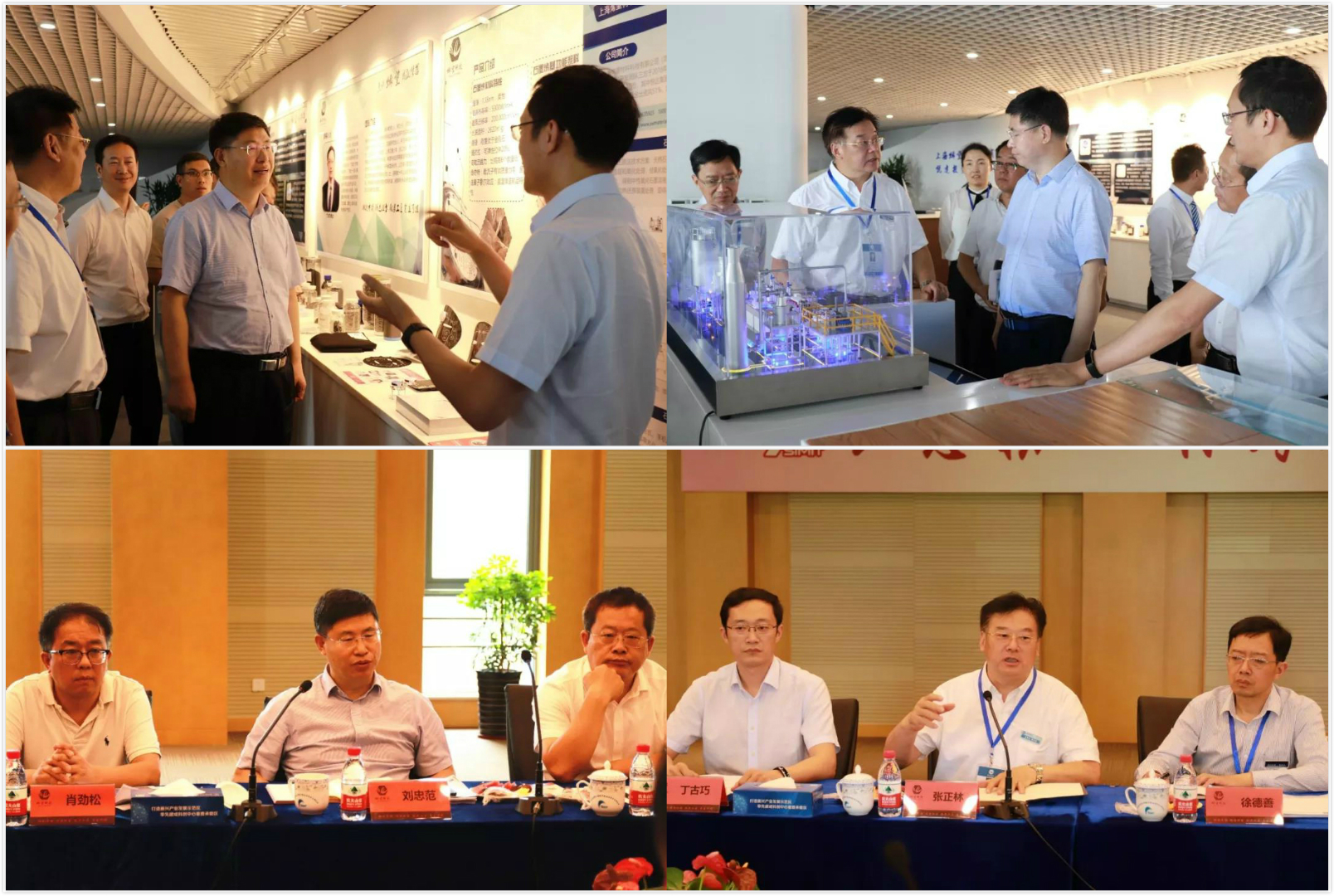 The research group then visited Shanghai and exchanged information with local enterprises in terms of technical advantages, operational concept, the status of development and strategic planning. The two sides also covered graphene material, the issue of industrialization, and the technology, application and industrial problems of graphene powder.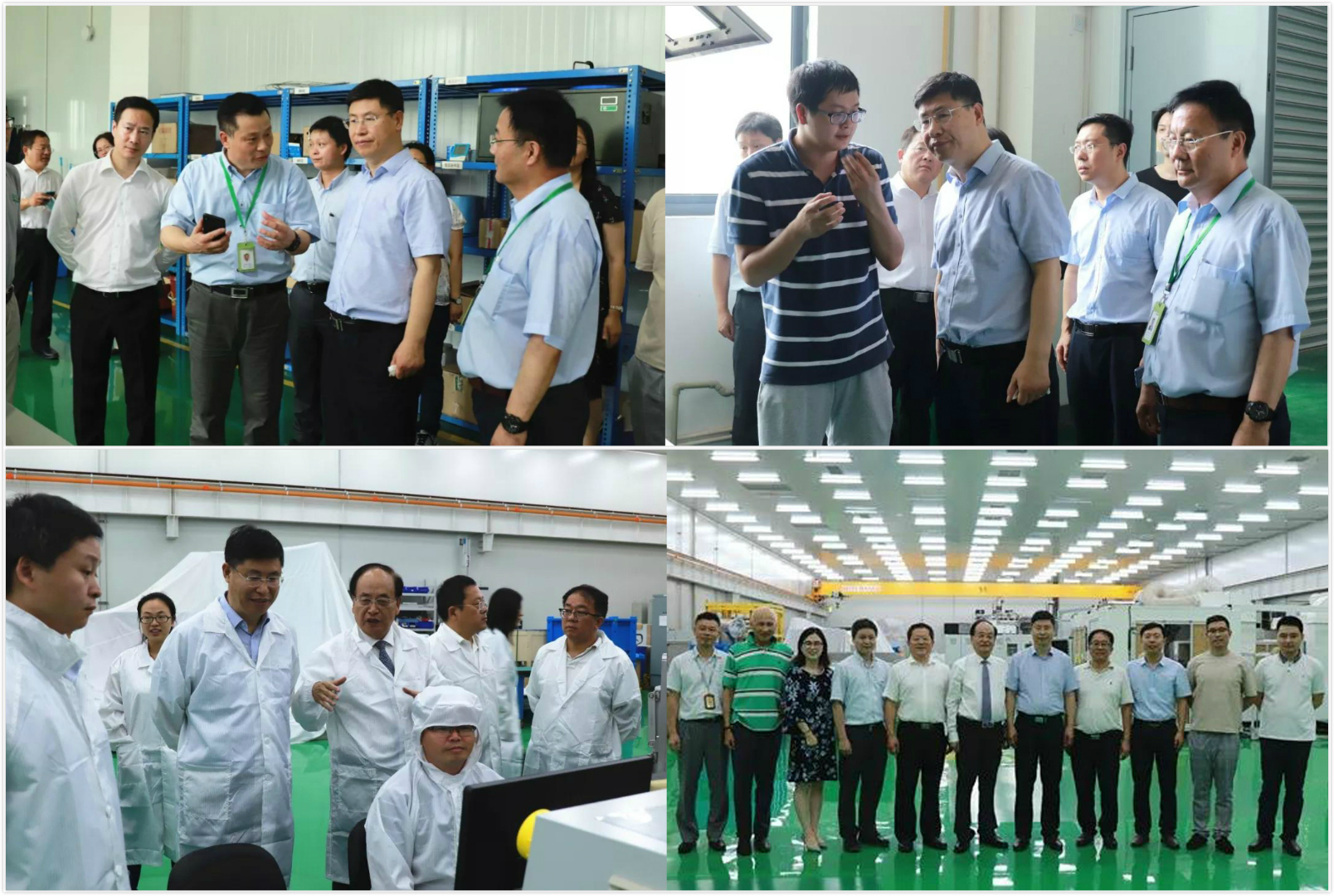 In the afternoon, after visiting the assembly line of graphene powder, the pilot plant test platform on graphene and the PECVD equipment production line, the research group held talks with the person in charge for a better understanding of enterprise need.
On the morning of July 23, Mr. Liu led the group to Hangzhou and visited the laboratory, DCS control room of 10-ton pilot plant test assembly line and the product display area for a detailed understanding of products performance and industrialization progress. Later on, they researched into the application and development of graphene electric heating products.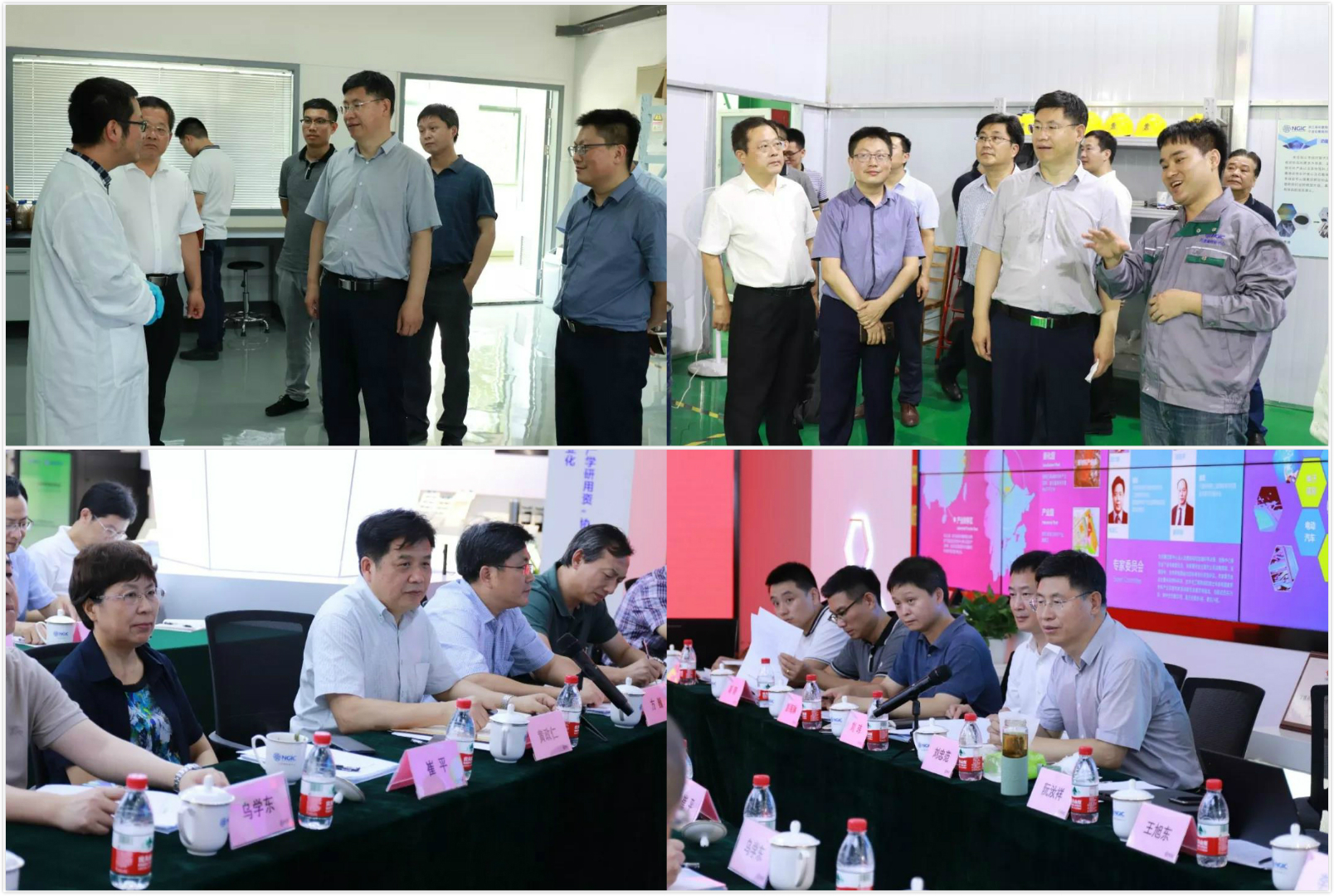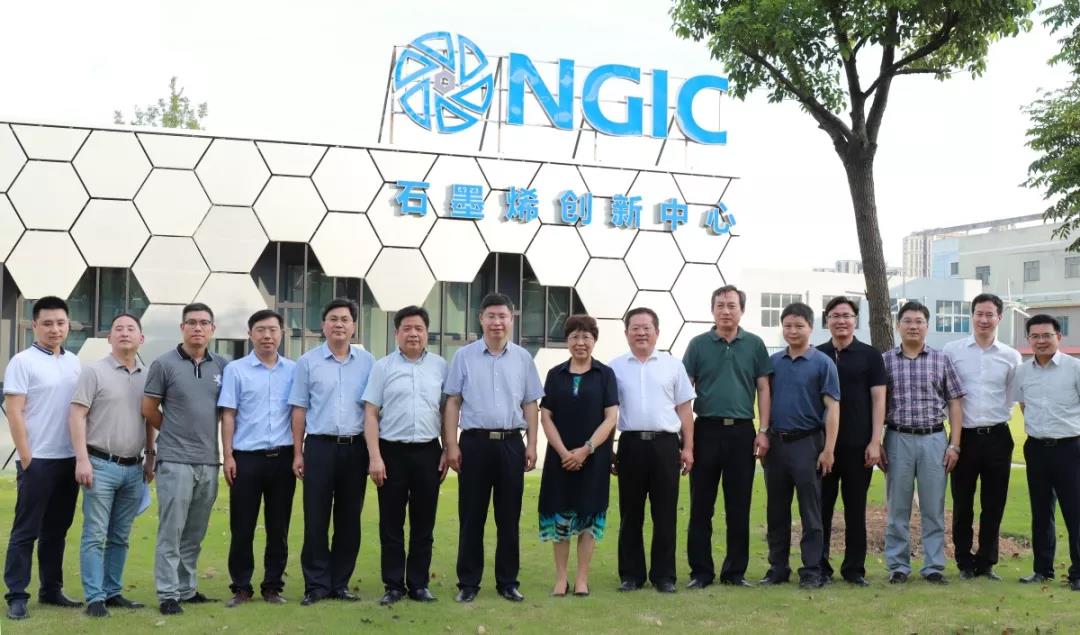 In the afternoon, Mr. Liu led the group to Ningbo and visited New Material Startups and Zhejiang Graphene Manufacturing Innovation Center (NGIC) for an in-depth understanding of the construction, operation and development of the center and the local incubation companies.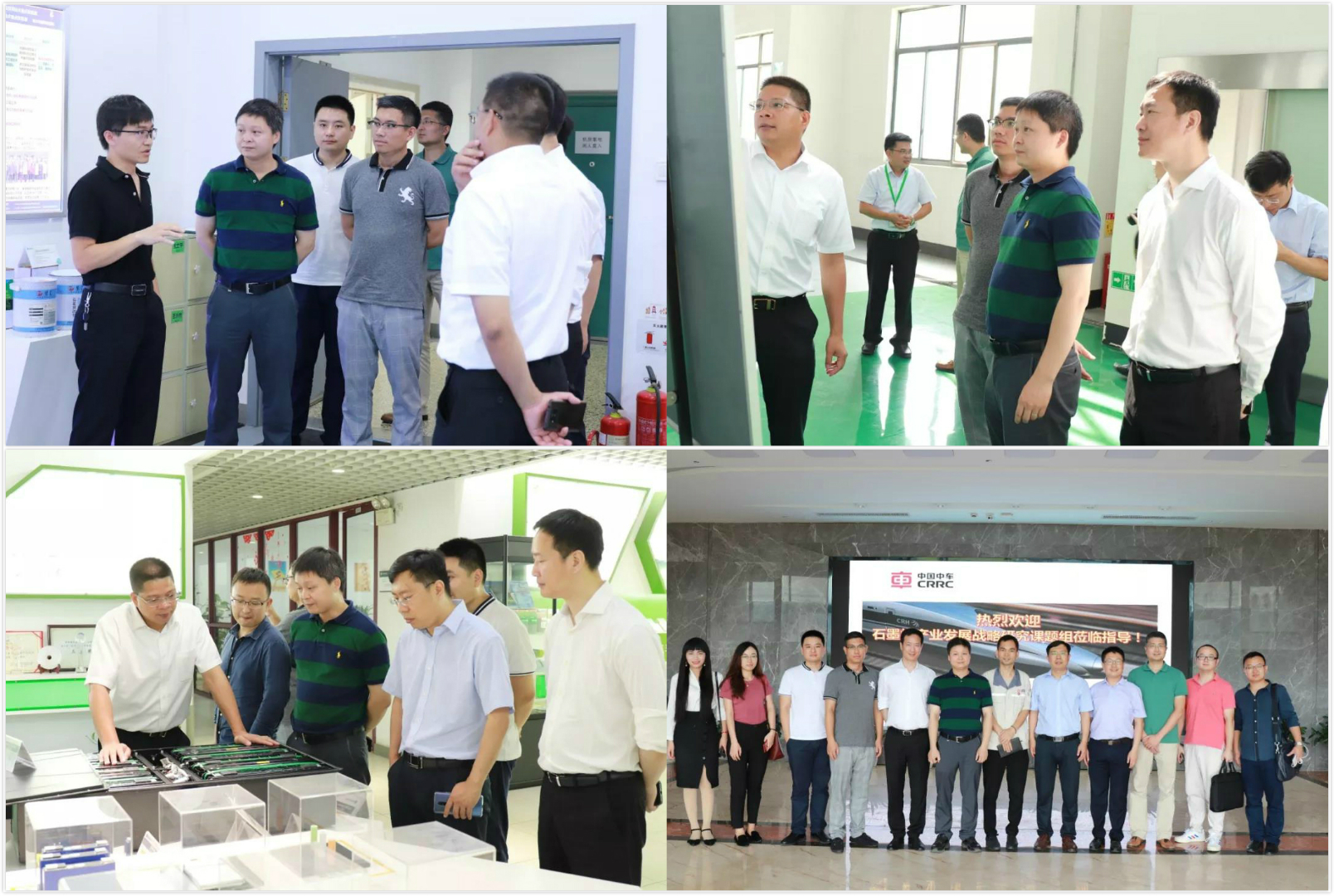 On July 24, the group visited Ningbo Institute of Materials Technology and Engineering, CAS & Graphene Engineering Laboratory of CAS and made an in-depth discussion with relevant units on the application of graphene in the field of super capacitor.
With the purpose of collecting first-hand data of the graphene industry in China, the strategy group was established to gain a better understanding of the development momentum and latest progress in graphene industry nationwide. Ningbo takes the lead in graphene industry development and has set an example to hi-tech development in China. The group hopes to, through targeted policy recommendations based on the status quo in Ningbo and reinforced innovative cooperation, promote the establishment of the National Graphene Manufacturing Innovation Center.